SB Hotels reforms and updates 2 of its hotels
The investment of 4 million euros allows positioning the assets of this chain as top quality hotels and Mediterranean design
One year after the opening of the last asset of the chain in Barcelona, ​​Hotel SB Glow (4 * superior) located in the innovation district 22@, SB Hotels invests in the reform of two of its establishments. Both the Hotel SB Icaria (Barcelona) and the Hotel SB Corona Tortosa (Tortosa) already show off their improvements, bringing a new experience to their clients.
New air in the Hotel SB Icaria (Barcelona)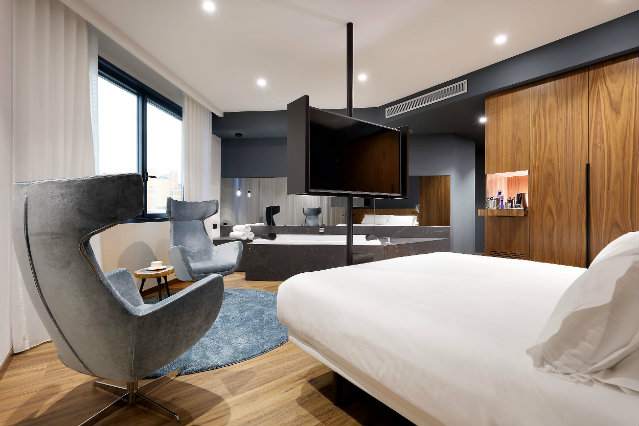 The Hotel SB Icaria (4 *), located a few meters away from the Nova Icaria beach and the Olympic Port of Barcelona, ​​has undergone an update and restyling of its common areas as well as its 180 rooms. The result: warm and elegant environments with finishes and furnishings that emphasize the Mediterranean character that gives its name to the company's motto, Mediterranean Urban Concept.
In addition, the hotel incorporates electric charging places for its customers' cars, bike and e-bike rental, as well as a gastronomic space that launches a menu based on typical dishes from the peninsula: the LO Restaurant, with direct access to the terrace and to the pool.
The benchmark of cycling in Terres de l'Ebre (Tarragona)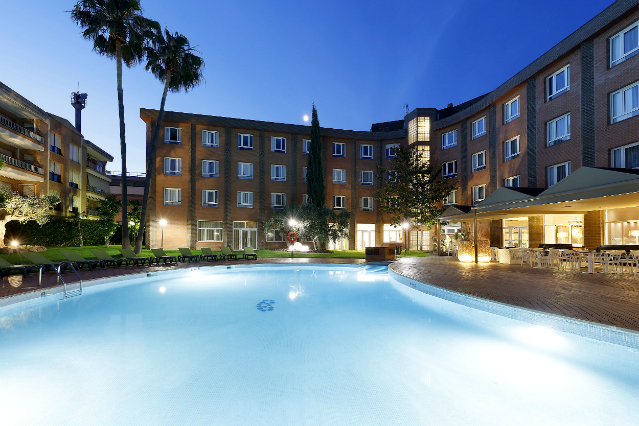 In the province of Tarragona, the Hotel SB Corona Tortosa has undergone a reform that has allowed it to incorporate a 4th star in its quality standard. The investment made has been used to update all of its 102 rooms and apartments.
In addition, a gym with direct access to the terrace has been incorporated and all its gastronomic spaces have been reinvented. The hotel incorporates the SOM Restaurant, specialized in Mediterranean cuisine, as well as top-level facilities and services for amateur and professional cyclists, as well as families. With the reform we have been able to create exclusive spaces for lovers of this sport, such as a repair workshop, bike storage with video-surveillance, space for physiotherapy, etc.